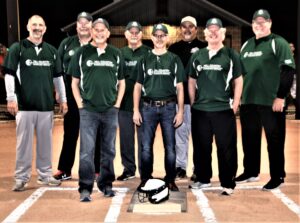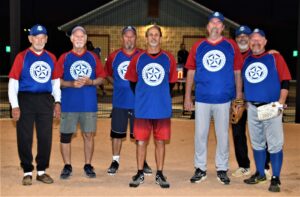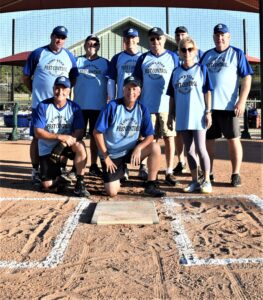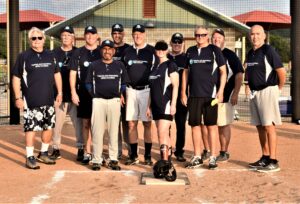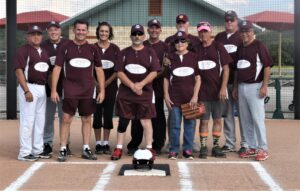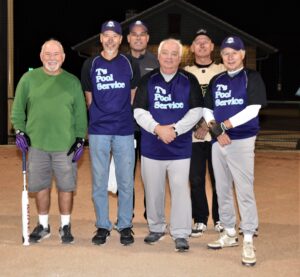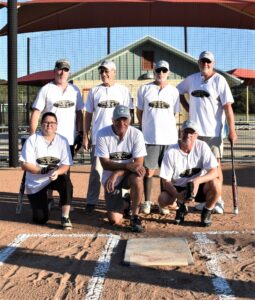 This non-profit organization offers seniors (50+ men, 45+ women) an opportunity to participate in an organized, non-contact sport for physical fitness activity. A person is eligible if they will reach the minimum age anytime during the year they wish to play. THCSSL is not a co-ed league, but we welcome women to sign-up and play.
What is it? A slow-pitch softball league for players of all skill levels. Everyone who signs up is guaranteed playing time. Playing rules are based on Senior Softball USA tournament rules.
Where is it? All games and practices are at the new Sports Complex on Holdsworth Ave. in Kerrville.
When is it?  2023 games will be played on Tuesday evenings starting April 5th.
What does it cost? $140 per player. This fee includes your jersey and cap. All balls and pitcher's face mask/helmets provided by league.