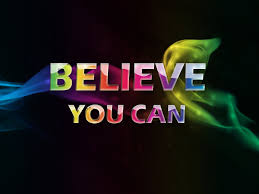 2017 THCSSL season is complete.
An informal, non-league sponsored practice is held most Thursdays throughout the off season. This practice is from 11-12. Time may change as the cooler weather sets in. Practice is at the Singing Wind Park, field 1. Participants contribute to the field rental fee. If you would like to participate and currently do not receive email notifications about Thursday practices, contact Ron Griffith at rongrif1@msn.com.
Have a very Blessed year. Hope to see you for the 2018 season.